Een ervaren voice-over, audiovormgever nodig? Dan ben je hier op het juiste adres.

Ben je op zoek naar de stem voor jouw productie, dan kun je naast mijn stem kiezen uit de ruime stemmenbibliotheek. Van natuurlijk tot enthousiast en van zakelijk tot stoer: voor elke audioproductie de juiste stem!

Je eigen sound voor je radiostation of programma? Luister snel naar de diverse audio vormgeving. Jingles, Powerintro's… neem contact op en ik produceer wat past bij de sound van jouw station.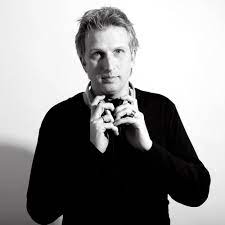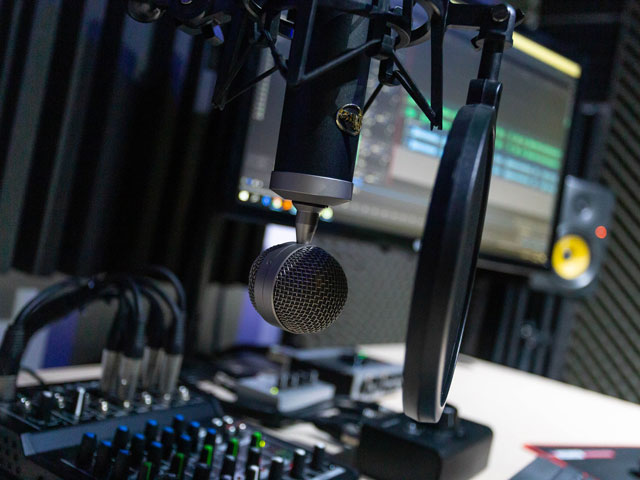 Stemmenbank
Het vinden van de juiste stem voor uw productie kan hier! Wij hebben diverse stemmen in onze database.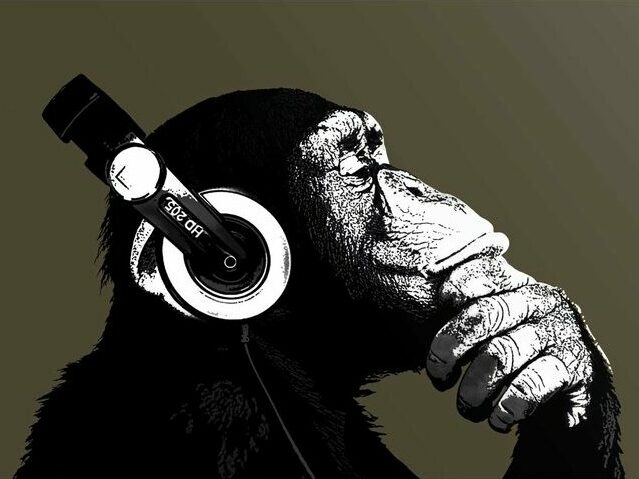 Audio vormgeving
Jingles, promo's en bijvoorbeeld power-intro's, zijn elementen waar luisteraars een radiozender aan herkennen.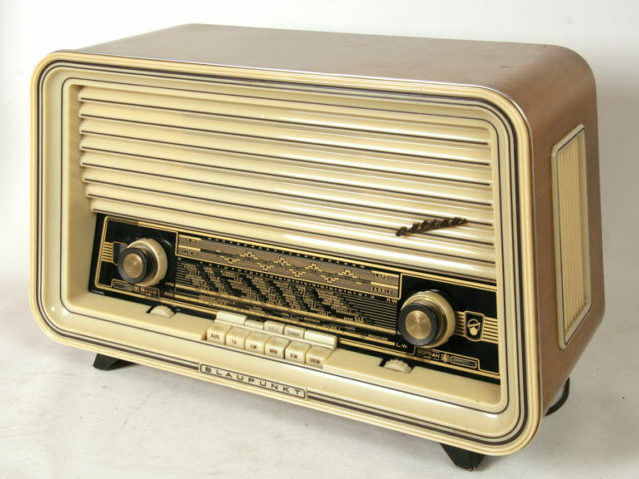 Radio
Je persoonlijke (bedrijfs)radiostation.
Als bedrijf of instelling je eigen online radio station.
Stemmenbrigade
Martinus Korte
info@stemmenbrigade.nl

KVK nr. 01092144